Educate, Endorse & Engage
The Educate, Endorse and Engage approach of Scrumlance is to create a pool of individually competent professionals with diverse domain expertise and a common understanding of Scrum in a distributed environment with shared values and principles. This pool of trusted resources will reduce the cycle of team formation by eliminating the forming and storming stages of team formation (forming -> storming -> norming -> performing).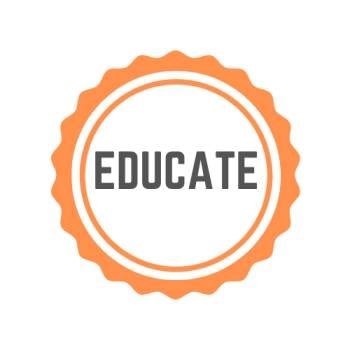 Learn Scrum lancing. People with different skills collaborating remotely on projects of their choice guided by a set of light weight processes and ground rules is the future of work. Scrum lancing provides you with the necessary knowledge and skills to excel in the future.
Certified Scrum Lancer (CSL) – Get certified. While working remotely, trust among team members is very important. Scrum lance certifications ensure that all the team members have the required knowledge, skills and shared values to work as a cohesive team from the day one of the project.
Engage with the Scrumlancer's Community of professionals which will amplify opportunities to work in exciting projects. Product owners and organizations can find the right resources for their projects from the database of trained and certified Scrum lancers. This reduces the cycle time for resource mobilization