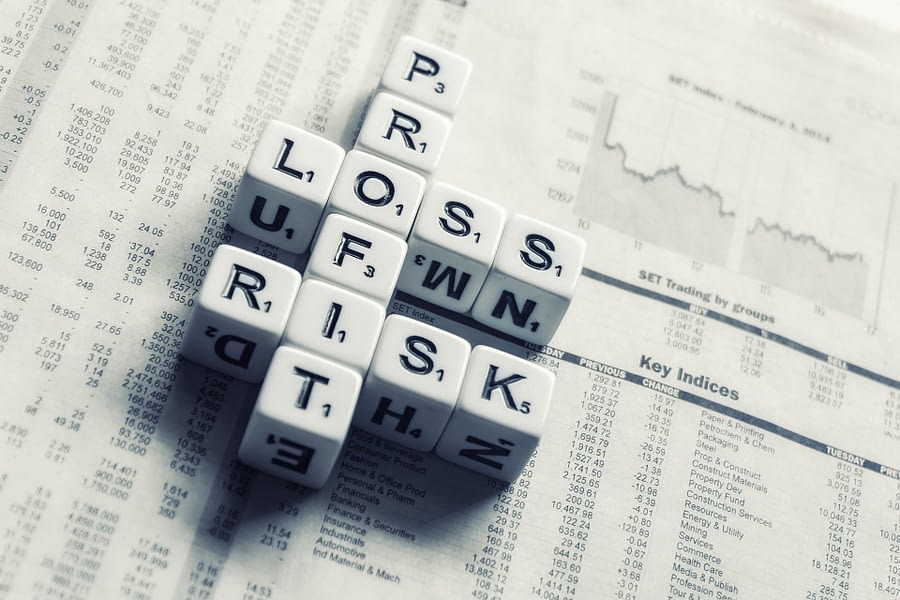 Risk #1 – Lack of business case
The product idea can look extremely good to the owner of the idea, till we get into the details. The hardest truths surface when we do a cash flow analysis of the new product. It need not be a full fledged cash flow analysis using all professional ratios like NPV or BCR. Take a sheet of paper or use a simple spreadsheet and work out the monthly income and expense forecast to build and launch the new product successfully. Once you have sufficient confidence on the financial viability, then get it reviewed by another person who can ask you difficult questions. In product development, fast failures are much better than failing late because you will be able to save lot of time and money by failing fast. If you have a product idea and want to get it reviewed then we will be able to help you.
Risk #2 – Red Ocean entry
The idea can be great. It can have a good business case on paper. Good!. Still it is better to explore how many similar products are already there in the market. One should never enter into an over crowded red ocean market. Do not get disheartened with this realization. You will be able to create that blue ocean where the competition is almost nil by pivoting your product into something that delivers more value. All successful products or product owners have continuously pivoted their product before they reached their present leadership level.
Risk#3 Technical risks
You have built your product. It is almost complete, and finally when you release it, you run into performance issues which calls for a major revamp of the architecture itself. This is time consuming and calls for additional costs which will be difficult for every new product team. It is better to do all sorts of scalability and stress tests of the core architecture before starting to build.
Risk#4 Lack of cadence in development
Cadence correlates with the rhythm of development. Without a rhythm for development work, the progress becomes unpredictable. It is always better to bank on frameworks like Scrum to bring in discipline to the development process. Professional scrum masters will be able to help you here.
Risk#5 Cash flow delays
Do you have sufficient funds to withstand delays in cash flow?. You might have resigned from your regular 9 to 5 job and pumped in all your savings into the project. The developers need to be paid. The rentals, electricity bills, internet charges, hosting charges etc can create tremendous pressure. One must have reserves. One must be frugal throughout the early years of the product to withstand delayed cash flows.
Quit your regular job as late as possible. Do not resign your 9 to 5 job which gives you a regular income in a hurry o concentrate on the new product. Let it start as a pert time / week end project, and when the situation really demands then think of leaving your regular job to focus on the product full time.
Risk#6 Poor marketing
Your product can be excellent, but if the world does not know about it, then it is as bad as it does not exist. There are several ways of reaching out to the masses. A seasoned marketing professional will be able to guide you here. Poor marketing have killed many good products. Good marketing have saved many mediocre products.
Risk#7 Lack of ethics
Strong, trustworthy partnerships are required to wither every storm. In product development the partnership between the product owner and the architect, team is no exception. The worst thing that can happen in product development is the unstable partnership between the product owner and the main architect during the development stages. Post development the product need a stable CEO, CTO combination to drive it forward.
Scrumlance.org will be able to help you through the entire product life cycle, which will help you develop and launch products at almost 10 times lower costs without sacrificing on quality and reliability.