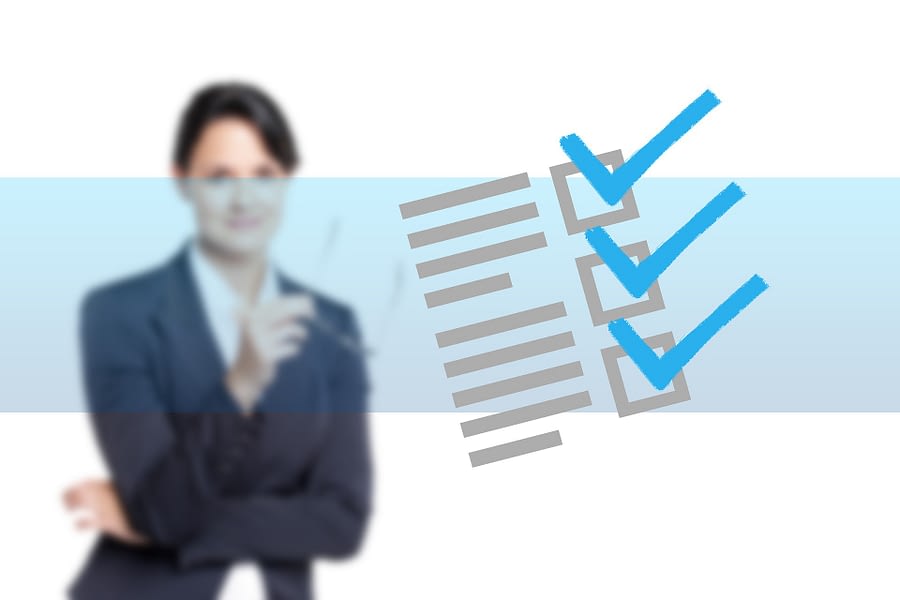 The relevance of personal scrum is like never before because of the changes in our work styles and environment. In 2022, most of us will be working on a hybrid model combining work from home and work from office.
I am sure that most of you will agree to the following list of risks of working from home;
The distractions to work are higher when we work from home
There is no sense of urgency, because we feel that we have 24 hour work days than 8 hour work days
Since bosses also feel that they have 24 hour work days, they assume that others are also available for work for 24 hours a day
There is always this tendency to drift away into nice to do things at the cost of most important work
What is personal Scrum?
Personal scrum, the miniature version of the standard scrum for teams is ideal for one member teams who plays all the roles (product owner, scrum master and developers). Personal scrum is about implementing scrum in a one member team comprising of just You. You are the product owner, the scrum master and the developer.
1) Personal vision / goal?
What is the main goal that you want to achieve?. It could be just one major goal, or it could be multiple goals. It must be something you really want to accomplish.
2) Personal sprints (daily sprint)
Sprint duration within personal scrum is 24 hours. It is all about how much you increment towards your goal in the next 24 hours from the sprint planning.
3) Personal sprint planning
I found it helpful to plan the daily sprint immediately after a sprint review and sprint retrospective done at the end of the day. At the end of every day, I walk through the activity list for the day, introspect and prepare the plan for the next 24 hours (personal sprint plan).
4) Personal sprints
Preparing a to-do list (sprint plan) for the next day, the previous day itself helps to start the day with a purpose / goal. This helps to focus on the tasks at hand and complete them, resulting in better time management and self esteem.
5) Personal sprint reviews
Done at the fag end of the day to see what all tasks are completed, how many unplanned tasks cropped up etc.
6) Personal sprint retrospectives
This is the most crucial ceremony when one analyses the root causes for failures / success and about ways and means of improving further.
Tools recommended
Writing pad and pen. As far as possible, do not use any automated tools. Physically writing down the goals and the daily sprint backlog (task list) makes it easy to remember and refer to.
The 7 'C's that will improve productivity towards goal achievement
Clarity

Write down the goals
Do something you love and do it well
Build your self esteem continuously by focusing on strengths and opportunities
Set a deadline
Prepare to-do lists
Take action on the most important things
Do something every day on your most important goal
10 goals to accomplish in the next 12 months
Break them down to 24 hour goals

Competence

Important skills required to be in the top 10 of what I do.
Help people understand how much better their lives are going to be
Get obsessed with customer service

Concentration

One task at a time
Eat a frog live in the morning (difficult tasks first)
Master key to success is self discipline

Constraints

The one factor that will improve the speed of achieving he goal
Double the face time, double the income

Continuous learning and development
Commitment – Put your whole heart into what you are doing for a long time.
Courage – Courage to begin, Courage to keep going. Persistence.